Professional
I am the Data Bloke. I do data strategy, data science and all sorts of other sexy data stuff, currently as an independent consultant/contractor. If you have any professional enquiries then it's probably best to connect to me on linkedin (profile below), but also feel free to use the form below.
Artworks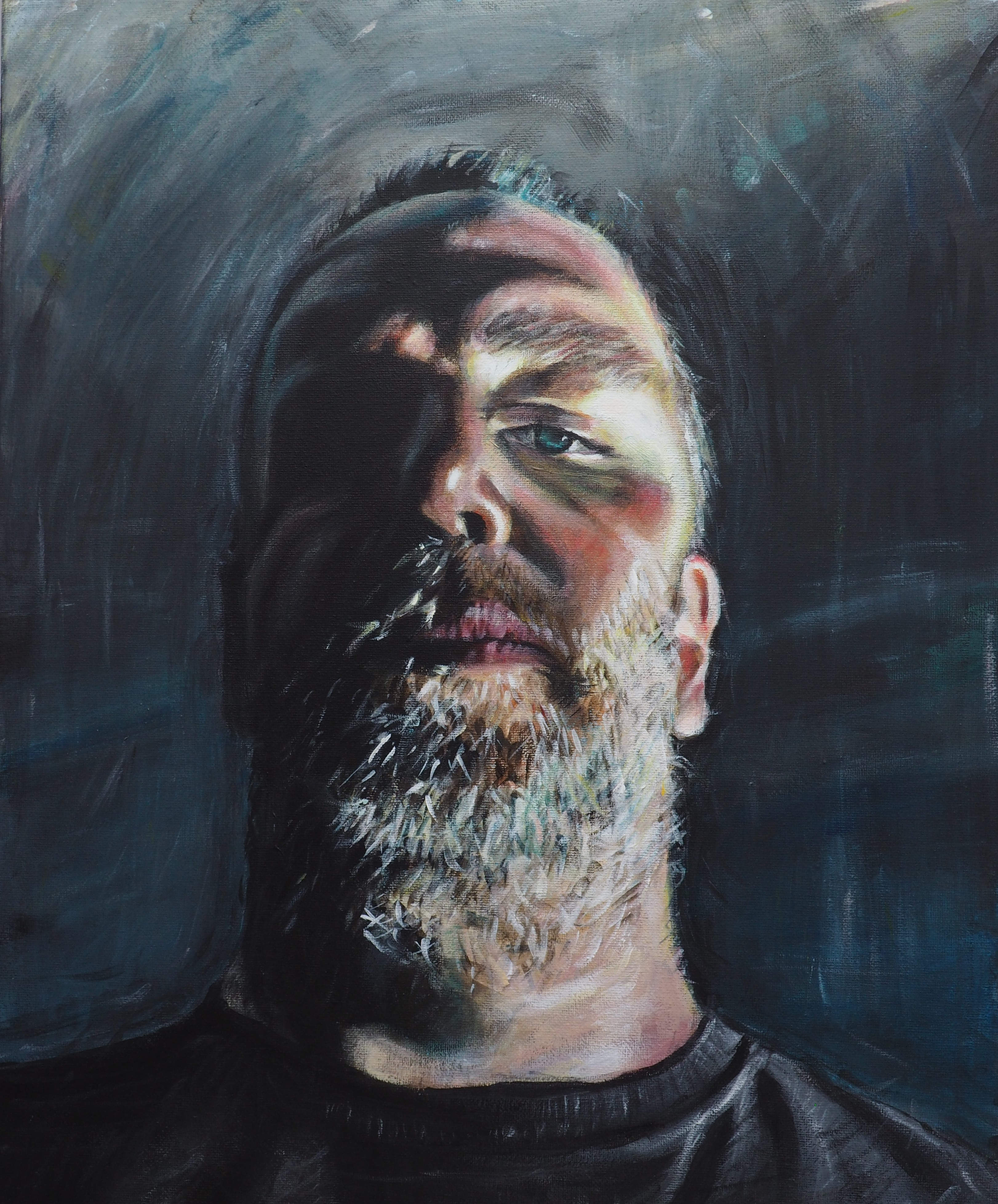 I make pictures of stuff, many of which find their way here. The copyright of these images, unless attributed otherwise, is mine. Please do not reproduce or reuse any images from this without my permission.
If you would like to enquire about the originals of any of the physical artworks shown here (some are purely digital) then please contact me via the form at the bottom of this page.
I am open to commissions, but will be picky on what I accept as well as insisting on control of the content, theme and style of the finished piece. That said, I'm always keen to explore new ideas and concepts, and I'm more than happy to collaborate with anyone who wants to take a more active role in the creative process. Please use the form below for enquiries about commissions.
Personal
You'll probably find this blog a bit chaotic if not baffling and even infuriating. It's an expression of my (diagnosed) ADHD brain and as such, like my brain, it flits from place to place as my whims prevail. Subjects of interest me, that you might find covered here: Data Science and AI, art and design, psychology (particularly ADHD, obviously), music, TV and Film, philosophy, guitars and playing them, mathematics, various forms of science, dogs, writing and literature, sci-fi, cooking and breadmaking, cheese making, politics, religion, surreal ramblings etc. etc.
Profiles
Facebook: https://www.facebook.com/alexlovelessartist/
Linkedin: https://uk.linkedin.com/in/alexloveless
Twitter: @alexmloveless
Instagram: @alexmloveless
Github: https://github.com/alexmloveless
In the press
http://www.theguardian.com/media-network/2015/jul/09/data-driven-marketing-revolution
https://www.campaignlive.co.uk/article/if-we-think-differently/1577969
Contact me